Work With Me
Do you need help navigating the online marketing landscape?
Are you asking yourself "is it worth investing in SEO?"
Need help launching a new product or service?
These are real problems business owners struggle with every day.
I help business owners navigate the digital marketing landscape and equip them with the tools and resources they need to promote their brand, build their tribe and grow their business.
All projects should start with asking the right questions and solve the right problems.
I believe your businesses success depends on getting the four pillars of an essential business digital toolkit right. A successful digital strategy combines all these pillars in an aligned approach and does not focus on nailing just one of them.
Digital Strategy
Every business is different and requires its own tailored approach to marketing its message, products and services. With a few easy to setup pillars in place, the process of bringing people to you platform can become a very streamline, easy to manage process. One you will be proud to own.
Website Development
If you're just getting started or need to lift your presence online, you will most likely need to review and update your website and associated platforms. I can provide a frictionless, easy to follow path to refreshing or optimising your existing website or starting over with a completely new online presence.
SEO
Being easily found online is more important now than it has ever been before. When it comes to Search Engine Optimisation I believe in one important mantra, Google won't love you until your audience loves you. I can show you how to combine best practices with real interaction to gain real results online.
Email Marketing
When executed and deployed correctly, email can be a powerful marketing tool. If you're looking to nurture leads, connect with your audience or improve your bottom line, email has the ability to drive growth in your business. I can show you the tools and methods to lift your email marketing game.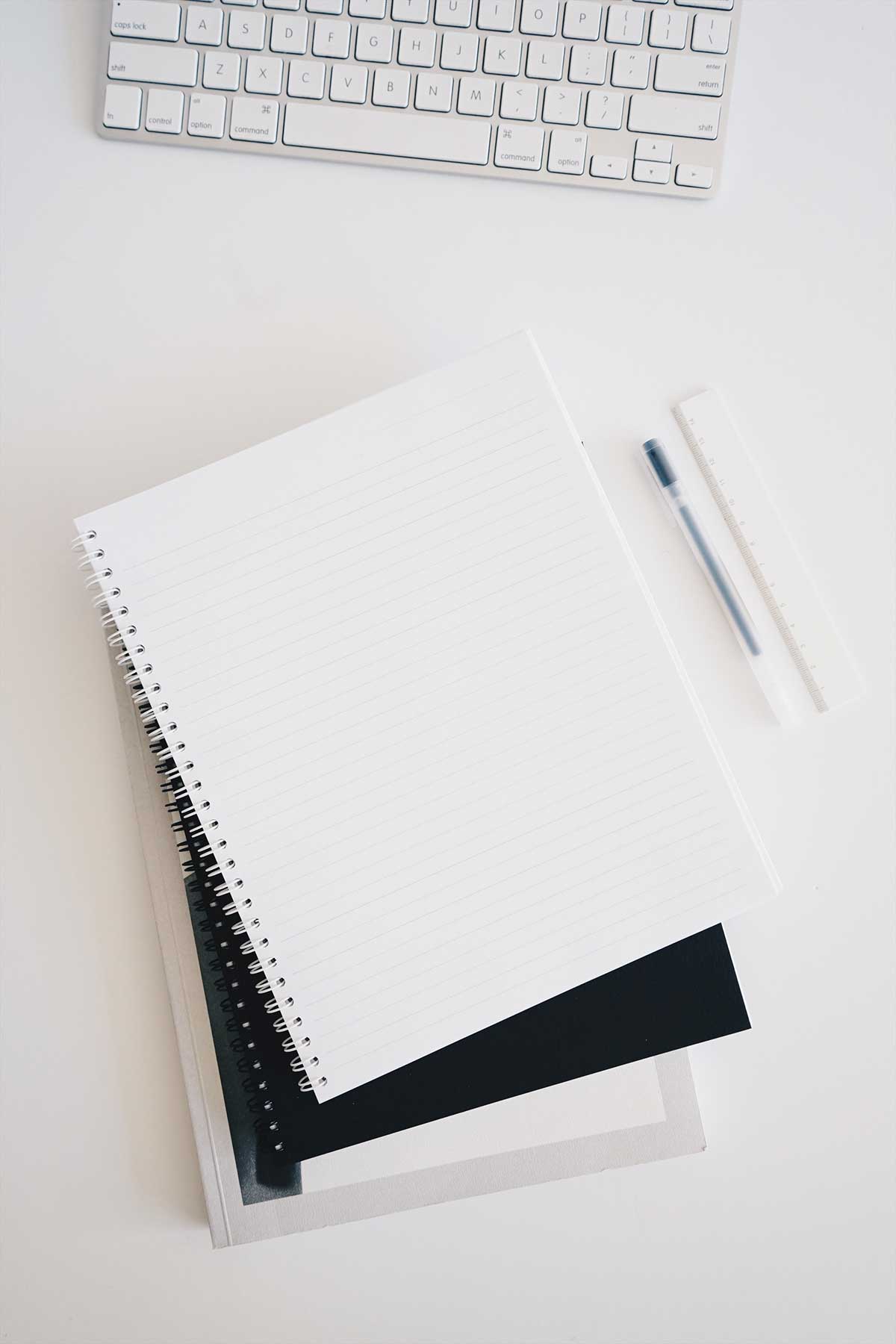 Skills I bring to the table
There are many levers to pull and elements of the business to bring together when crafting a Digital Strategy. When you engage with me you will be partnering with someone that has a solid background in the skills required to make your digital marketing strategy a success.
---
Search Engine Optimisation & Search Engine Marketing
11 Years Digital Marketing experience in agency, client-side delivery rolls and my own business.
Content Marketing & Delivery
Over 6 years marketing automation, eDM optimisation and Social Media marketing experience.
Data & Analytics Analysis & Requirements Analysis
Experienced in enabling clients in articulating their digital needs into meaningful deliverables and outcomes.
Business Development
6 years experience generating new business opportunities and increasing the 'share of the client' for small and large agencies.
Delivery & Technical Knowledge
10 years account management experience on accounts of various sizes and revenues, across various industries.
Client Engagement & Project Management
Delivering digital transformation projects across various industries from education to transport.
Not ready to kickoff your project yet? That's ok…
Take something with you while you're here. Learn the fundamentals of launching an online business and building an audience. Download my step-by-step guide to building, promoting, launching and marketing your platform.
If you're ready, I'm ready too!
Digital marketing, Conversion Rate Optimisation, SEO, it all takes time. It's also an investment and my goal is to ensure you maximise your return on this investment. Download my project planner to get started then book an over the phone consultation today. We will discuss recommendations specific to your project and confirm the next steps.
Juggling tasks? Start a chat!