---
---
Platform Launch Guide
A step-by-step guide to building, launching, promoting and marketing your platform.
---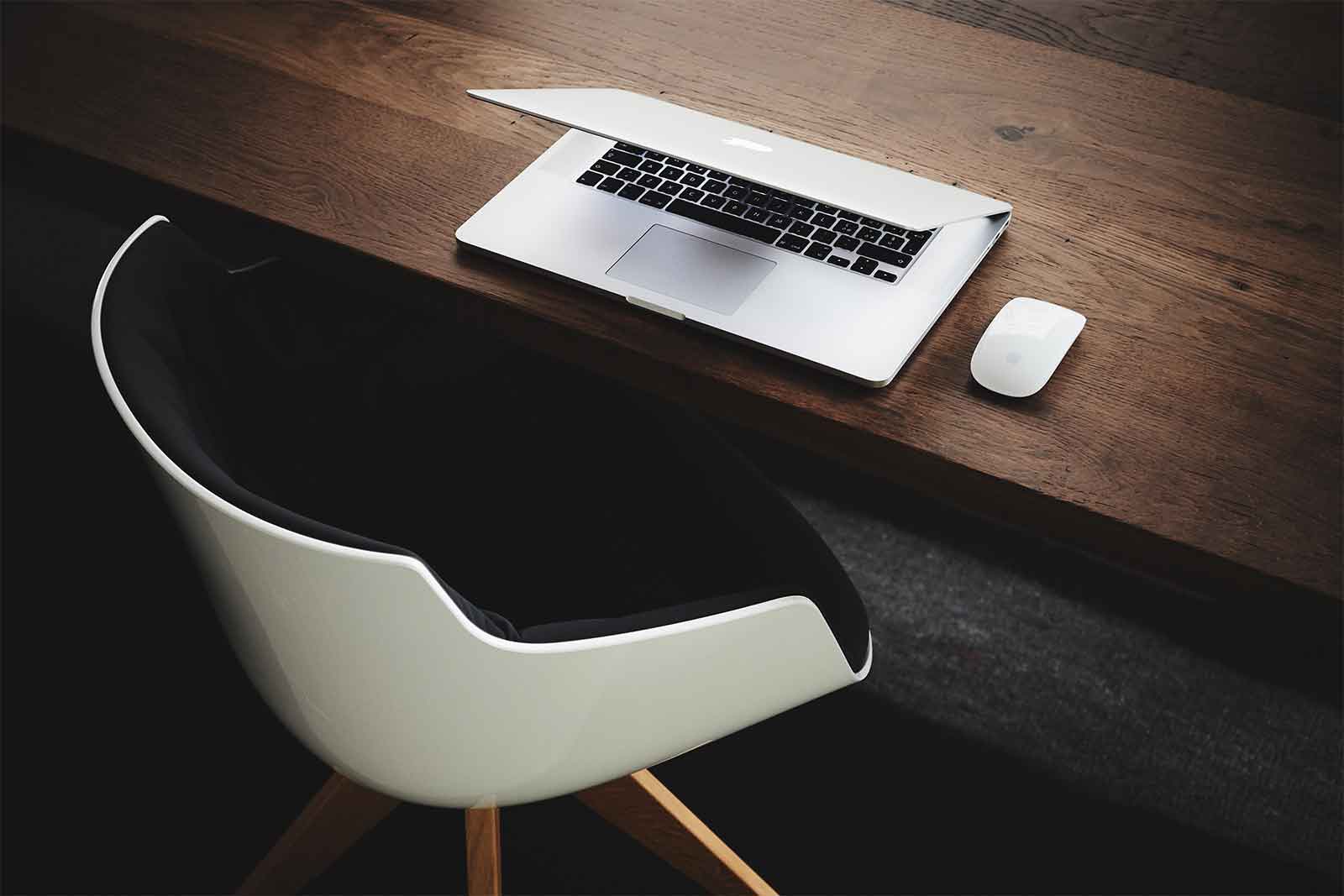 Promote your brand, build your tribe and grow your business.
Have a great business idea, want to launch your online business or just want to get your message heard but don't know where to start? You're not alone…
It all began with an idea…
My Platform Launch Guide was born from an idea I had to take my knowledge and convert it to something that is easy to digest, practical and could be used to facilitate transformation within small a business.
The guide aims to put the power of marketing and promotion back in the hands of the business owner — with the goal of empowering and providing you with access to resources that will help you leverage your audience and gain influence in your particular area of business.
Designed for non-techies
No technical jargon. The guide explains concepts and processes in general, easy to understand, terms with explanations and handy references.
Learn at your own pace
Pick up your learning at any stage or go straight to the modules that interest you the most right from your computer, tablet or mobile phone.
Easy to follow modules
The Platform Launch Guide consists of eight easy to follow, practical modules.
Module 1 — Identity and Brand Analysis

Any good website launch begins with a sound marketing strategy, achievable goals, and an effective marketing funnel. We take a look at the steps to implement calls-to-action and lead magnets in-line with your brand and what it takes to drive quality traffic to your website as well as planning your content.
Module 2 — Technical Setup

A registered domain name and web hosting are two necessary elements to launching any Website and platform. We take a look at how to set these components up as well as some suggestions and technical considerations.
Module 3 — Social Media

A social media strategy forms the basis of any online communications and promotional activities, as well as enabling any business to connect with its audience in many forms. Ensuring they are all aligned and provide a consistent message is important so we have broken down the components to take into consideration when implementing your brand across the various social platforms.
Module 4 — Growing Your Audience

In this module, we take a look at how to set up email marketing campaigns, subscriber lists and how to leverage automation to communicate with your audience, as well as how to use a 'gift' as a lead magnet and generate qualified prospects.
Module 5 — Website Structure

There are three particular areas of your website structure we take a look at in some detail, these being; Taxonomy, Content, and Design. We break these down into their individual components and what they mean to a user of your website, as well as some things to avoid.
Module 6 — Search Engine Optimisation

Keeping up with changes in Google algorithms and best SEO practices can be a challenge for any blogger or website owner, pro or beginner. In this module, we take a look at 10 proven strategies you can implement today to give your SEO efforts their best chance while keeping both search engines and human visitors happy.
Module 7 — Launch

This is where the real fun starts! Once you have turned your website on and made it accessible to the world, there are a few housekeeping tasks to consider to keep everything running smoothly. Such technical and performance considerations. Here we look at how to keep you site in good shape using Google Webmaster tools and other resources, as well as how to monitor performance and ensure your website stays online.
Module 8 — Marketing and Promotion

By now you would have launched and been loving your new website. Now it's time to promote and take it to market. In this final module, we take a look at how and what to promote as well as when and what to share with your audience.
Is the Platform Launch Guide for you?
The guide is suited to anyone running a business or looking to establish themselves online, it also works particularly well with start-ups and small businesses that are looking for the guidance and access to tools they can leverage to build their business and grow their audience.
If this sounds like you then start building your online business today!
Kind words from guide users
It's always great to receive feedback from clients. Here's some recent responses.
Justin's Platform Launch Guide helped me get my site up and running quickly. Justin makes it easy to understand WordPress, general site building principles and SEO. After studying the guide, I feel confident to manage my own site, customise to obtain my desired look and market my products and services effectively.
Adam Baldock
Fired Up Group
Get you free copy of the Platform Launch Guide
Drop in your details below to receive your copy of my Platform Launch Guide. It's sent by email so I need to know where to send it, plus it's nice to know who I am sending it to. 🙂
COPYRIGHT © 2021 JUSTIN ROSELT.